European Association for Public Administration Accreditation
"promotes the quality of European academic level public administration programmes by developing appropriate accreditation standards for such programmes through its Accreditation Committee"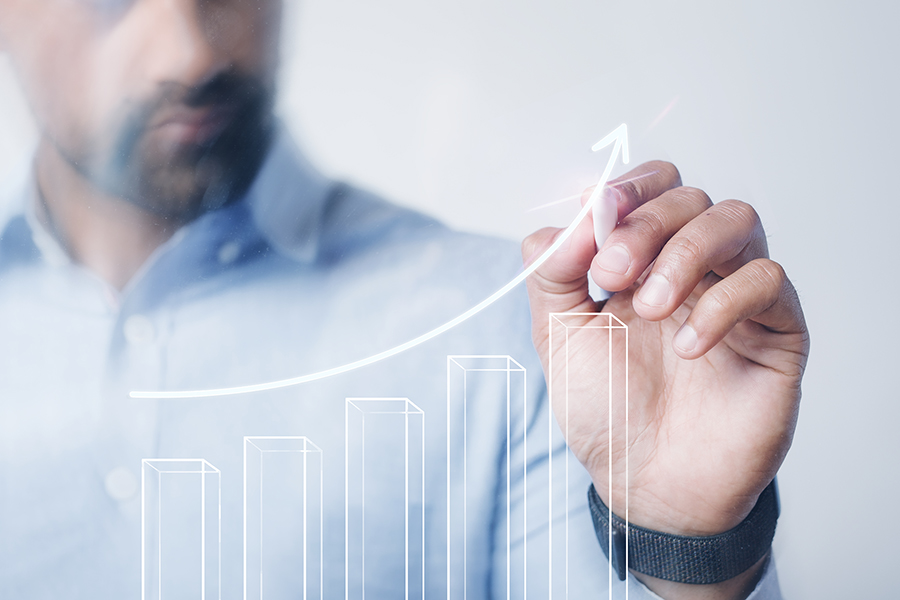 Since 1999 the European Association for Public Administration Accreditation (EAPAA) has helped European public administration programmes to improve and assure their quality through accreditation. EAPAA is the only quality assurance authority in Public Administration which is active throughout Europe. It has by now accredited more than 70 programmes across the continent, including most leading institutes in the field.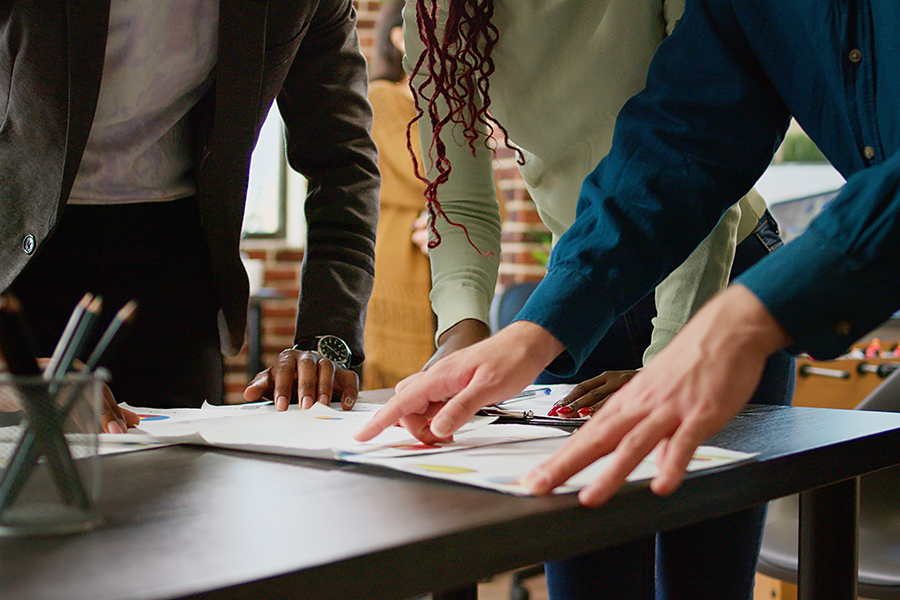 For EAPAA, the evaluation of a programme is more than a simple check of procedures and formalities. Its work is based on peer review: programmes under review are assessed by experienced and internationally recognized senior academics from the public administration field, who know what it is to run a public administration programme. As a result, the feedback is based on a thorough knowledge of the content and on first-hand experience. The aim is to give high-quality feedback that helps programmes reach higher levels of teaching excellence.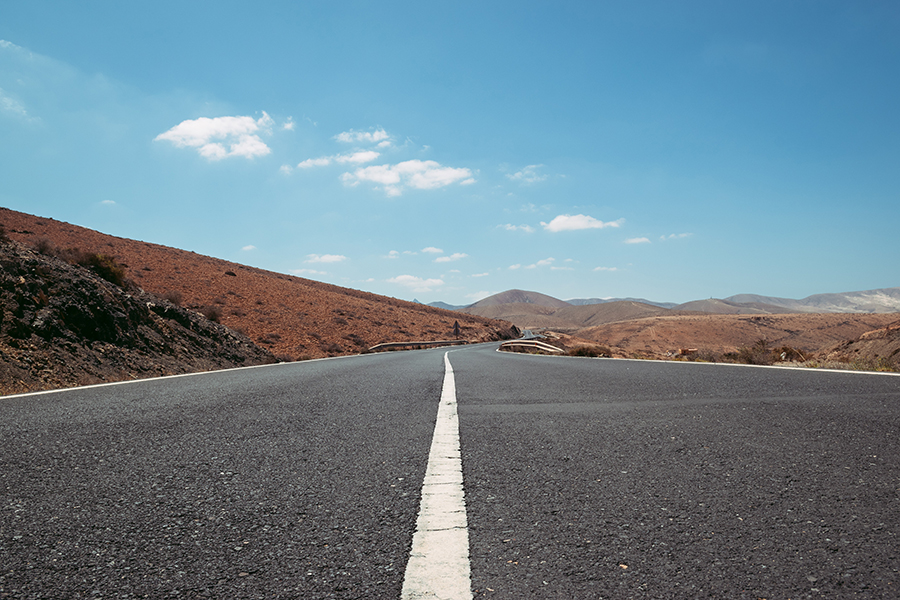 EAPAA's evaluation is mission-based. The backgrounds of programmes and conditions in which they work differ vastly across and within countries. EAPAA's procedures and criteria are in accordance with the European Standards and Guidelines for Quality Assurance in Higher Education. While maintaining general quality standards, evaluators always take the programme's unique position and choices into account. There is no single model for a good public administration programme and EAPAA leaves room for programmes to develop their own specific profile.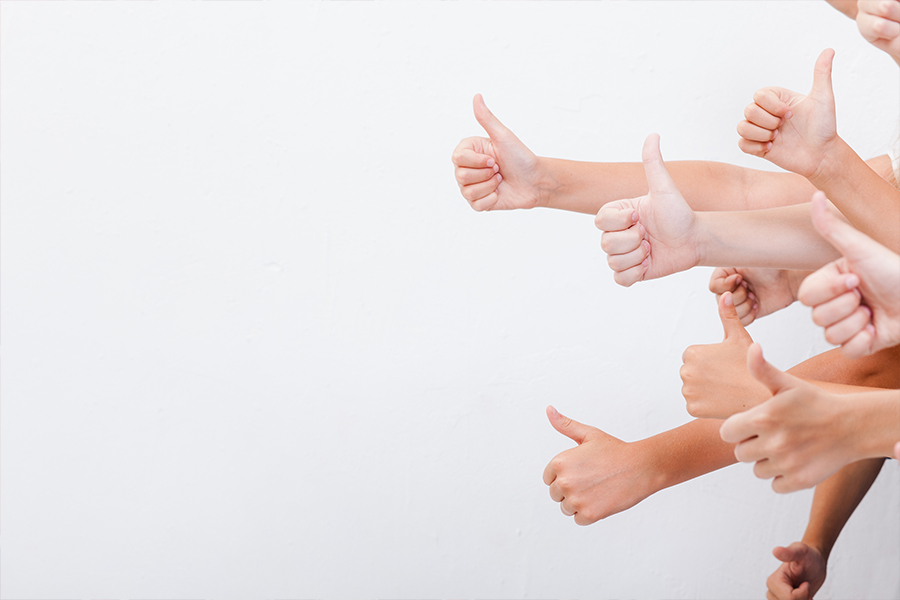 Accessible and affordable
Receiving the EAPAA seal is recognized as an international mark of distinction. It sets programmes apart in the increasingly competitive market for international students.
EAPAA is dedicated to keeping its services accessible and affordable to the majority of programmes. It is a non-profit organisation that delivers professional services while maintaining a lean and flexible organisation. In 2014, the high quality of its services was recognized by inclusion in the European Quality Assurance Registry.
The European Association for Public Administration Accreditation (EAPAA)
promotes the quality of European academic level public administration programmes by developing appropriate accreditation standards for such programmes through its Accreditation Committee,
encourages curriculum development and innovation,
provides a forum for discussion on quality and accreditation, and
assures the quality of European Public Administration programmes by evaluating programmes.